Key Dates
Friday 29 April 2022 10:30 am – 12:30 pm
Daytime Music Theatre
Come and enjoy a morning of music - tickets $20 - complimentary refreshments for tea and coffee (optional show & lunch package available - tickets $42 includes a two-course meal - main & dessert)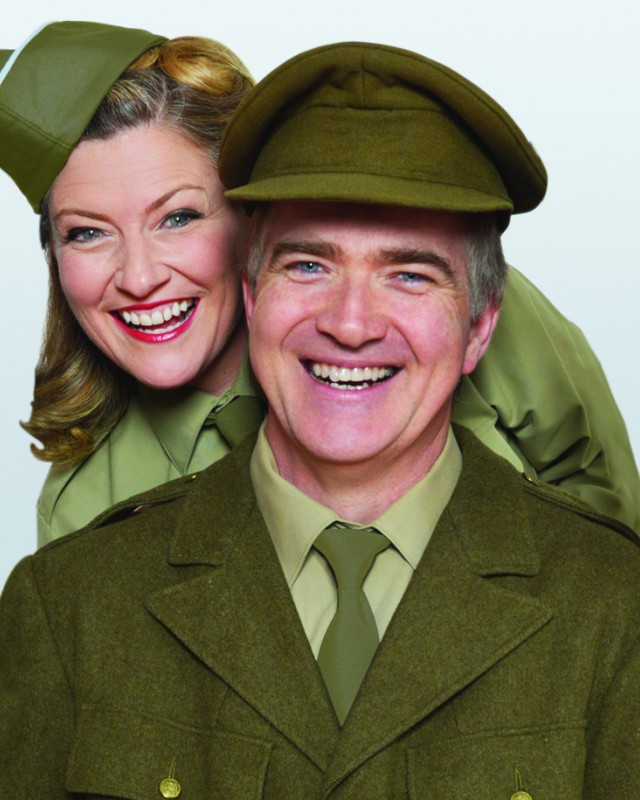 Key Dates
Wednesday 18 May 2022 07:30 pm – 11:00 pm
Double Delicious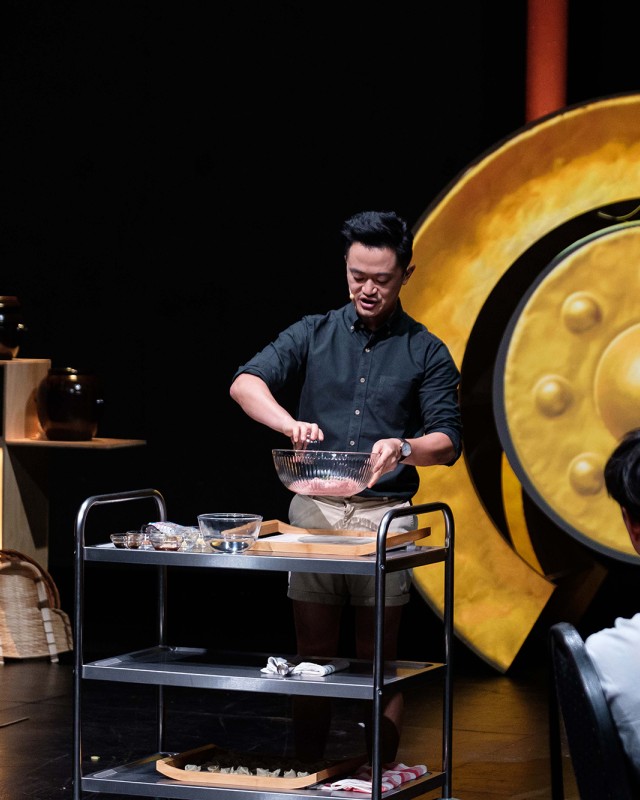 Enjoy a sumptuous night of storytelling, served with a side of dishes straight from the heart.
The flavours and aromas of our favourite dishes wind their way through the deepest recesses of our being, and even the thought of a particular meal can transport us back to a pivotal moment.
All tickets $70.00

Ticket price includes a taster of each storyteller's dish.

Please note: A Service fee of $3.00 applies to bookings made online and by phone (unless tickets are free of charge). Delivery Fees may also apply.